Current & Past
Every Day's Joys
Winter 2023
Spike Magazine
#77 Field Guide to AI
The African Desperate
2022
Official World Premiere - New Directors New Films
Lincoln Center and Museum of Modern Art
New York
April 30 - May 1, 2022
The African Desperate
is a film written and directed by Martine Syms and starring artist Diamond Stingily, co-written by Rocket Caleshu and edited by Nicole Otero with cinematography by Daisy Zhou and an original score by Aunt Sister, Colin Self, and Ben Babbit.
Cast: Diamond Stingily, Erin Leland, Cammisa Buerhaus, Matt Creed, Erin Kelly Meuchner, Grover Whitmore, Aaron Bobrow, Ruby McCollister, Brent David Freaney and Rob Franklin
Streaming on MUBI
Here
Hard to Read
Gentle Hard
Seward Park, New York
July 16, 2021, 6:30 PM
Saturated Manuscript
by Pieter Slagboom
Published 2021
With contributions by Julia Geerlings, Dean Kissick and Erin Leland
More information
Here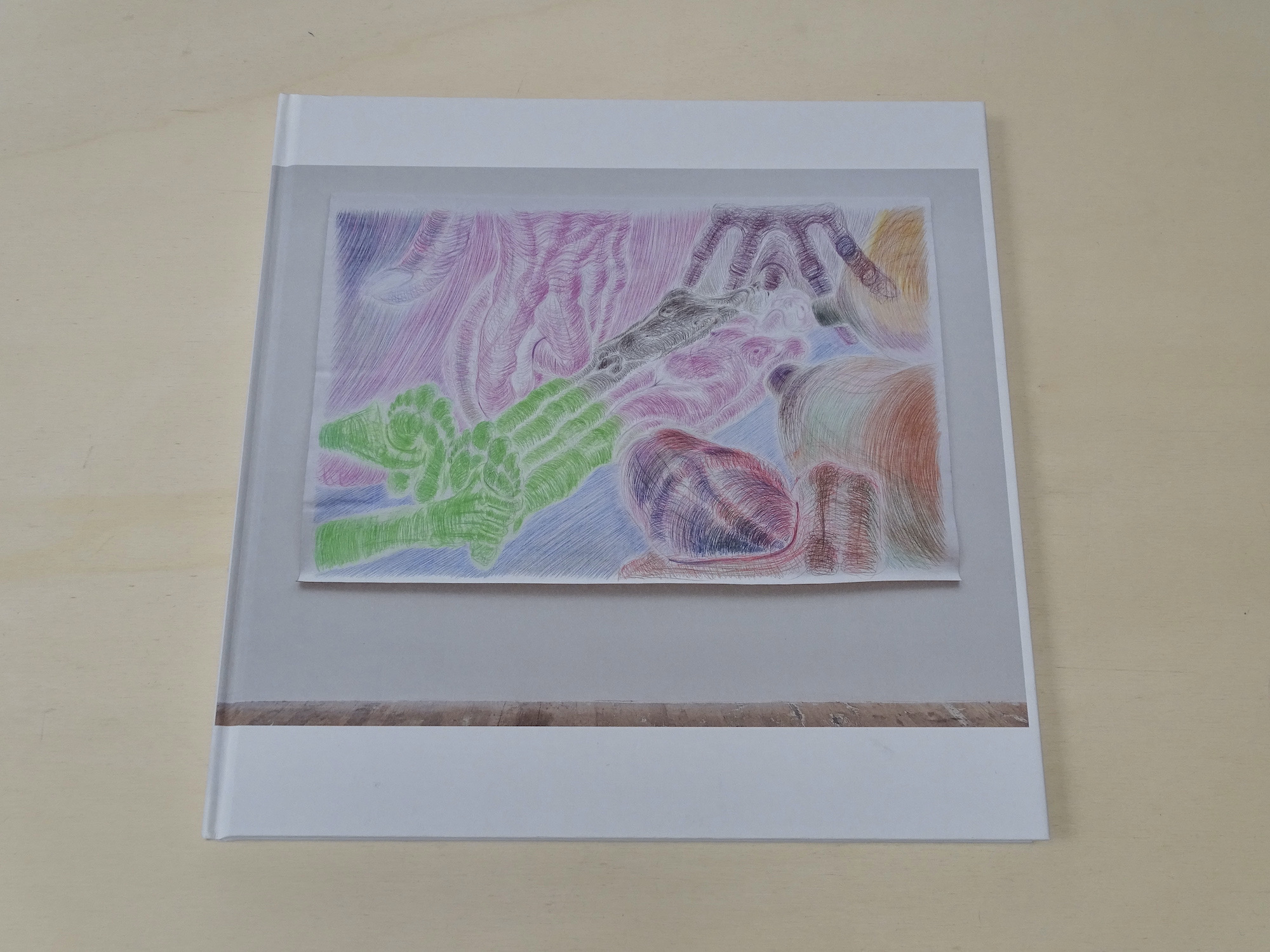 Killed It: Paige K.B. + Friends
Montez Press Radio
April 21, 2021, 4PM
Listen in the archive
Here
Scene Report
Issue 2
Spring 2020
Published by Dominica, Inc.
Subscribe Annually Here

White Columns Online: 'Private Behavior' curated by Lauren Marinaro
, White Columns, online exhibition, New York, New York, June 18 - September 12, 2020
When We First Arrived ...
The Corner at Whitman Walker
Washington, D.C.
curated by Ruth Noack, Mary Ellen Carroll and Lucas Michael
January 25, 2020 - ongoing